Entertainment & Dining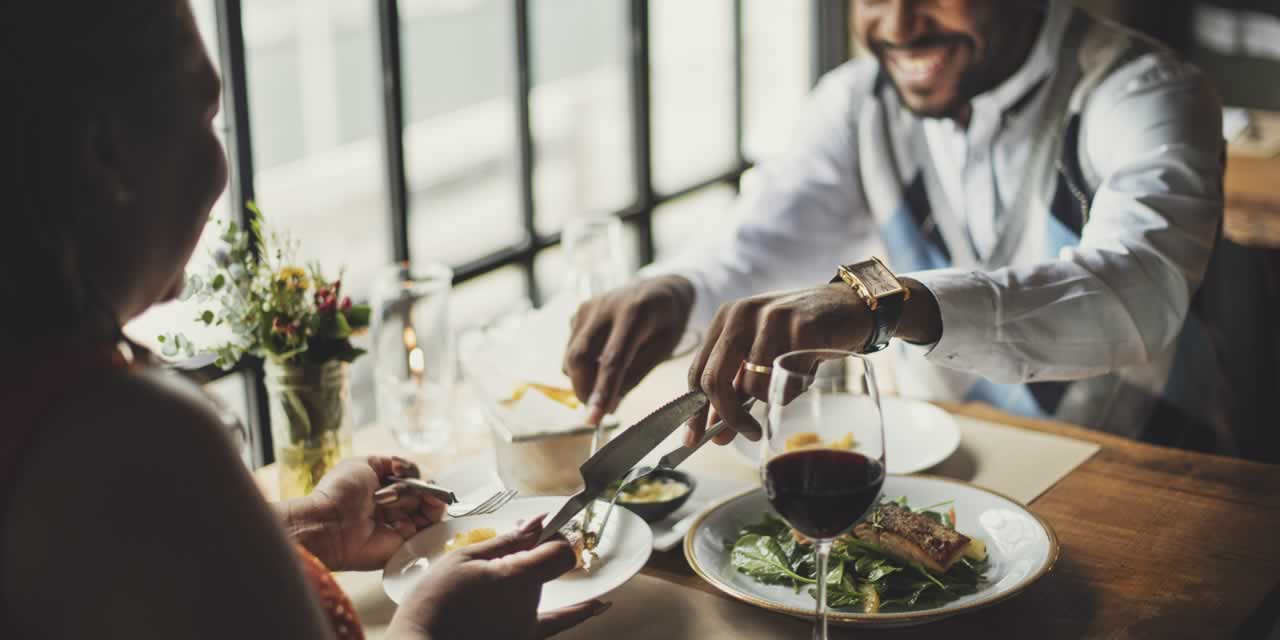 Movie Tickets
Make it a movie night with our exclusive savings. Whether you're going solo, hoping to impress a date, treating the kids or enjoying a night out with your spouse, your membership can save you on movie tickets at major theatre chains all over the US. Going to the movies shouldn't cost an arm and leg. We give you access to new releases at prices you can afford. Splurge on popcorn with your ticket savings or reinvest in our other discount offers.
Bargain tip: You can order up to 40 tickets, so stock up and treat yourself to a monthly film. Or give the gift of an evening out to your family and friends.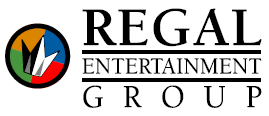 | Theater chain | Price/ticket |
| --- | --- |
| AMC Theatres: AMC Showplace, Loews, Cineplex Odeon, Magic Johnson and Star Theaters Gold Experience Ticket | $8.00 |
| Cinemark Theaters: Classic Supersaver | $6.25 |
| Cinemark Theaters: Platinum Supersavers | $7.50 |
| Regal Entertainment Group: Regal Cinemas, Edwards Theatres, and United Artists Theatres, VIP Super Saver Ticket* | $7.00 |
| Regal Entertainment Group: Premier Super Saver Ticket | $8.00 |
| Showcase and Multiplex Cinemas: Regal Cinemas, Edwards Theatres, and United Artists Theatres Prestige Ticket | $7.75 |
How It Works
Order online
Log in to the Members Area and follow the links to "Movie tickets". Choose your theatre chain and order in increments of 5 movie tickets, up to a maximum of 40 per order. Purchase your movie tickets using any or the listed credit card options. A shipping and processing fee in the amount of $3.25 will be added to your total. Orders for movie tickets are typically processed the next business day.
Order by mail
Fill out the order form located in your membership booklet. Choose your theatre chain and multiply the number of tickets by the listed price per ticket. Be sure to add the $3.25 processing fee to your total. You are entitled to a minimum of five tickets to a maximum of 40 per order.
Online Coupons
To make saving you money as easy as possible, Everyday Discounter's online coupon program has been conveniently positioned into four categories: pre-clipped grocery, dining, shopping and attractions. Each category contains separate and unique benefits which enable our members to save literally thousands of dollars every year! Membership entitles you to discounts on a wide range of products and services. Please read below for additional information about how each benefit can help you save.
How It Works
Log in to the Members Area and follow the links to "Online coupons". If it is your first time logging in, select the first time visitor link and enter your group number, membership number and your zip code. Then you can set up your permanent password. Select the category of interest and follow the easy-to-use instructions.
Magazine Subscriptions
Don't let high magazine prices stop you from getting the latest scoop on your favorite celebrity, tips on the latest fashion trends or current events in the news. Now, you can use the magazine program to save up to 60% off the news stand price for both new subscriptions and renewals. Please contact us 3 to 4 months before your subscription expires to ensure continuity.
Weekly magazines start in about 7 to 10 weeks and monthly magazines start in about 10 to 15 weeks. Magazine prices and availability are subject to change without notice.
How It Works
Magazine offers and prices change constantly. Simply call the toll-free number listed on the website for pricing and order information.
Local Attractions
Experience more while spending less. We believe that a much-needed family vacation, exciting date night or adventurous day out shouldn't cost a fortune, which is why we offer you discounts on local attractions.
With access to exclusive discounts to attractions is major cities located across the US, you can now visit your favorite destinations for less. Discounts are offered for aquariums, bowling alleys, miniature golf courses, festivals, theme parks, museums, zoos and so much more!
How It Works
To view all the money-saving discounts, simply Log in to the Members Area and follow the links to "Local attractions". Download and print your membership card and then begin your search for local discounts! When visiting a participating attraction, remember to bring your membership card and local attraction printable coupon in order to receive the listed savings.