From Entertainment to Travel to Merchandise... save every day!
Discounts every day on movies, entertainment, merchandise, gift cards, auto care, luxuries, theme parks and travel.
Watch Our Video for Everything You Need to Know.
Every Day Discounter Benefits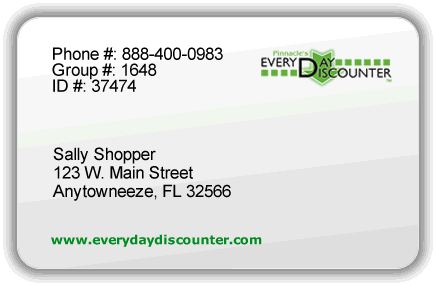 Member Benefits
Better bargains with our discount shopping service

Discounts on car care and auto service

Travel savings, including hotels, airfare, vacations and cruises

Discounts on entertainment and gift cards
Services are not available in Iowa, Minnesota, Wisconsin, Maine, Vermont and Utah.