Shopping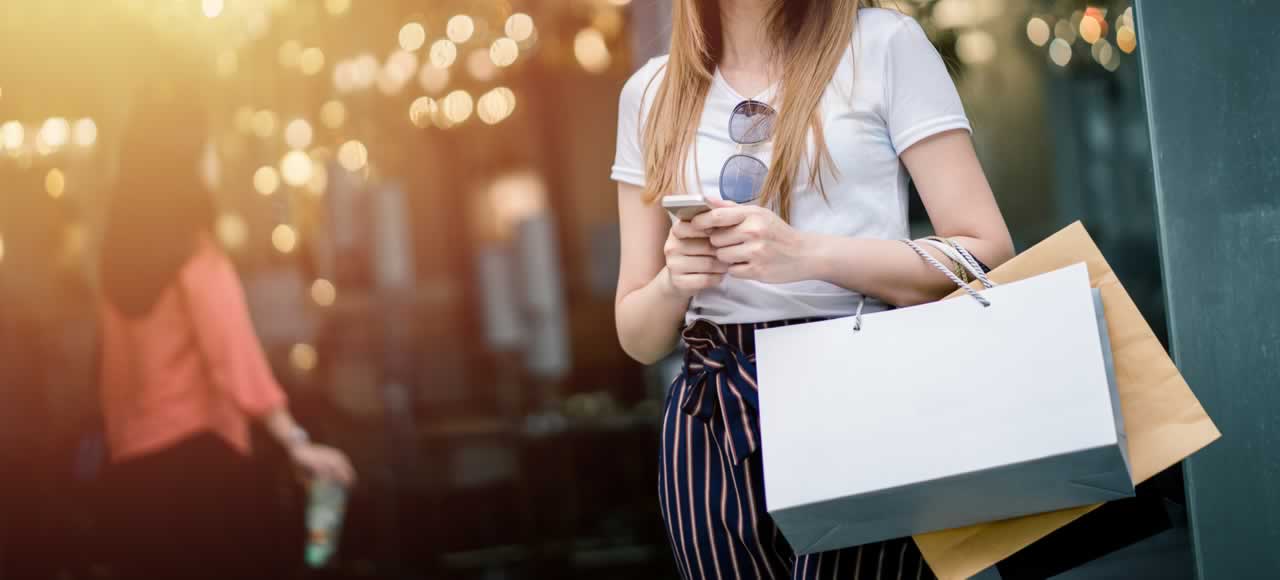 With Everyday Discounter, you can bargain for a better deal on a wide selection of merchandise items online or by phone. Whether you buy through us or use our quote to get a better price locally, you will know you've received the best deal!
Order online
Browse through thousands of items available through the Everyday Discounter discount shopping service.
Order by phone
Our customer satisfaction specialists will quote you our best price, which includes delivery, handling and sales tax when applicable. Simply call the toll-free number and provide the customer satisfaction specialist with your group and membership numbers. You will also need to provide the item's specifics including the name, make, model, color, size and any other information that might be helpful such as fabric numbers and styles.
You can check on the status of your order online or by phone.
How it works
Sign in to member.everydaydiscounter.com and follow the links to "discount merchandise" or call the toll-free number listed on your membership card. Please do not request information on department store brands such as "Radio Shack" as "private label" brands are not available. Certain items may only be available for shipment in the 48 contiguous states. Products and services restricted by law or by the manufacturer are not available.
Warranties and Guarantees
Purchases come with manufacturer's warranties and/or guarantees. If an item needs service, contact the manufacturer's authorized service center to arrange for the necessary service. We make no warranty of merchandise fitness for a particular purpose or warranty of merchantability or any other warranties, expressed or implied, with respect to merchandise purchased.
If you would like to receive a copy of the manufacturer's warranty on a specific model you are interested in purchasing, simply send your request and a self-addressed, stamped envelope to Member Services, 1620 Bond Street, Naperville, IL 60563.
Returns
You may request return authorization within 10 days of the receipt of your order. Items must be returned in their original new and unused condition. Packages must be in their original carton unopened with all accessories, packing material and printed material.
Provided the aforementioned requirements are complied with, a credit or refund will be processed when we receive the returned order. In the event that authorization to return is issued for any reason other than that the member has received merchandise other than what was ordered, the member shall be responsible for all shipping and handling charges as well as any restocking fees charged by the vendor. Since certain restrictions may apply, please call us toll-free to receive instructions on how to return your purchase. Merchandise that has been special ordered or customized may not be returned.
Merchandise Shipping & Delivery
Most items are shipped within 1-4 weeks in factory-sealed packaging. Small packages are usually delivered by UPS. Larger items, such as furniture, will arrive by common carrier. If there are any special delivery instructions, they will be discussed at the time you place your order.