Theme Park Discounts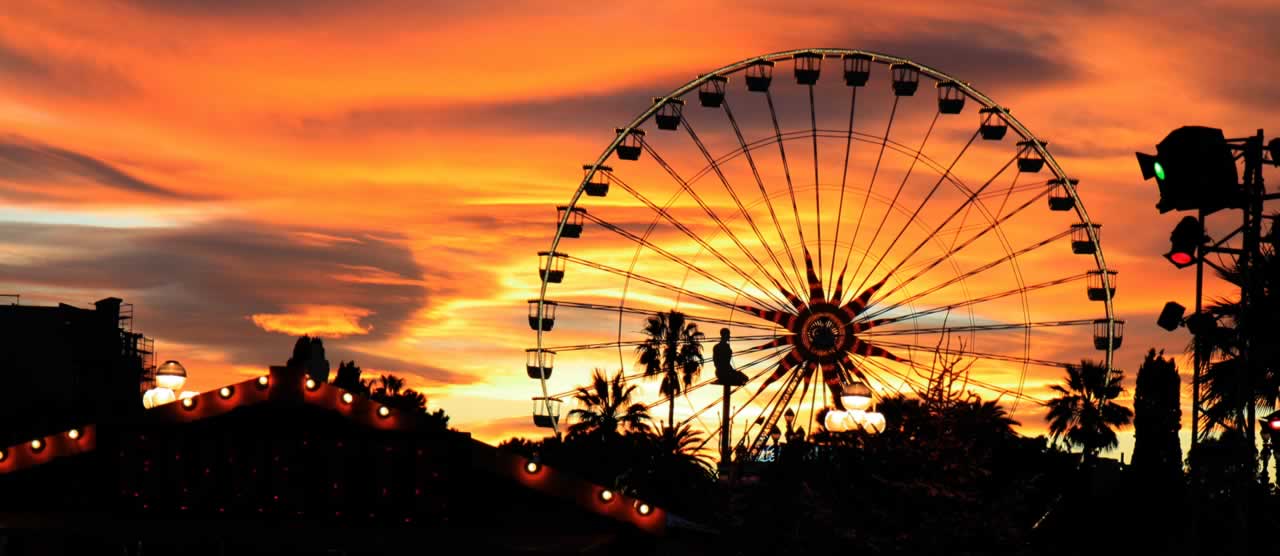 Many families are taking budget-minded vacations this year and saving a few extra dollars is what your membership is all about. With access to our regional attractions & theme park discounts, you can save even more money while visiting your favorite attractions!
These discounts are not available to the general public, and can vary from park to park. Typically you will receive up to 60% off the admission price.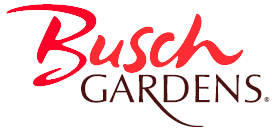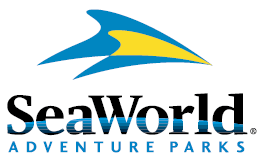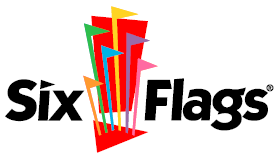 Services are not available in Iowa, Minnesota, Wisconsin, Maine, Vermont and Utah.